EARLY YEARS INFORMATION FOR CURRENT PARENTS
"The child is made of one hundred. The child has a hundred languages, a hundred hands, a hundred thoughts, and a hundred ways of thinking, of playing, of speaking." - Loris Malaguzzi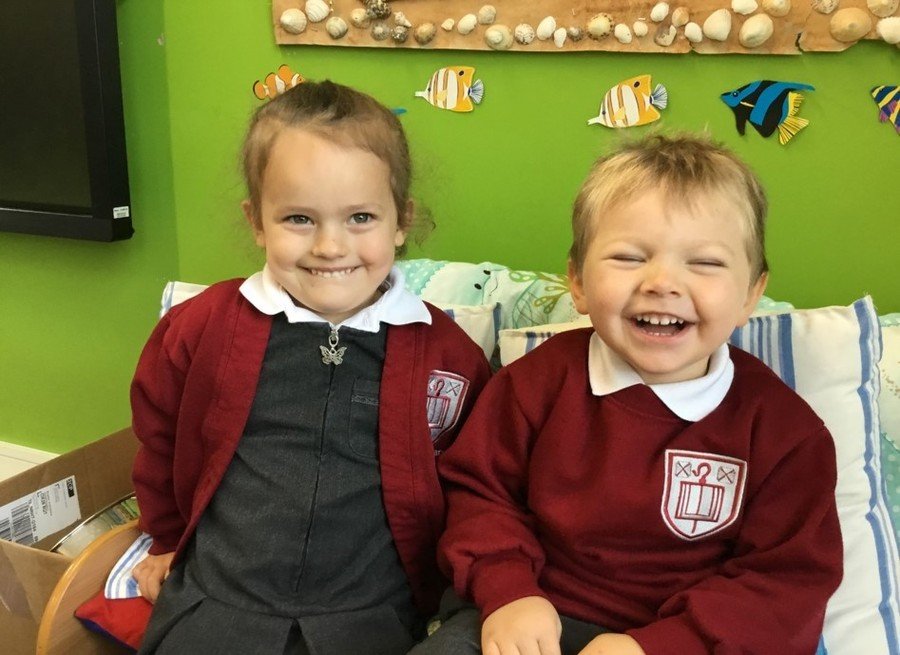 Watch the video below: you can see all about our wide range of learning environments in school.
Click Here for our Early Years Handbook:
A great guide for parents joining our school community
What should my child be doing, when?
A guide for parents of children in Early Years Foundation Stage
What activities can I do with my child at home?
Activities for babies, toddlers and children:
Simple, fun activities for kids aged 0-5:
50 things to do before you are 5 in Oxfordshire:
More about the Early Years at St. Edburg's:
During time in Early Years we will.......click here