External Awards and Validations
During the 2023-2024 Term are proud to have achieved the following awards and recognition for the work in a range of areas around school.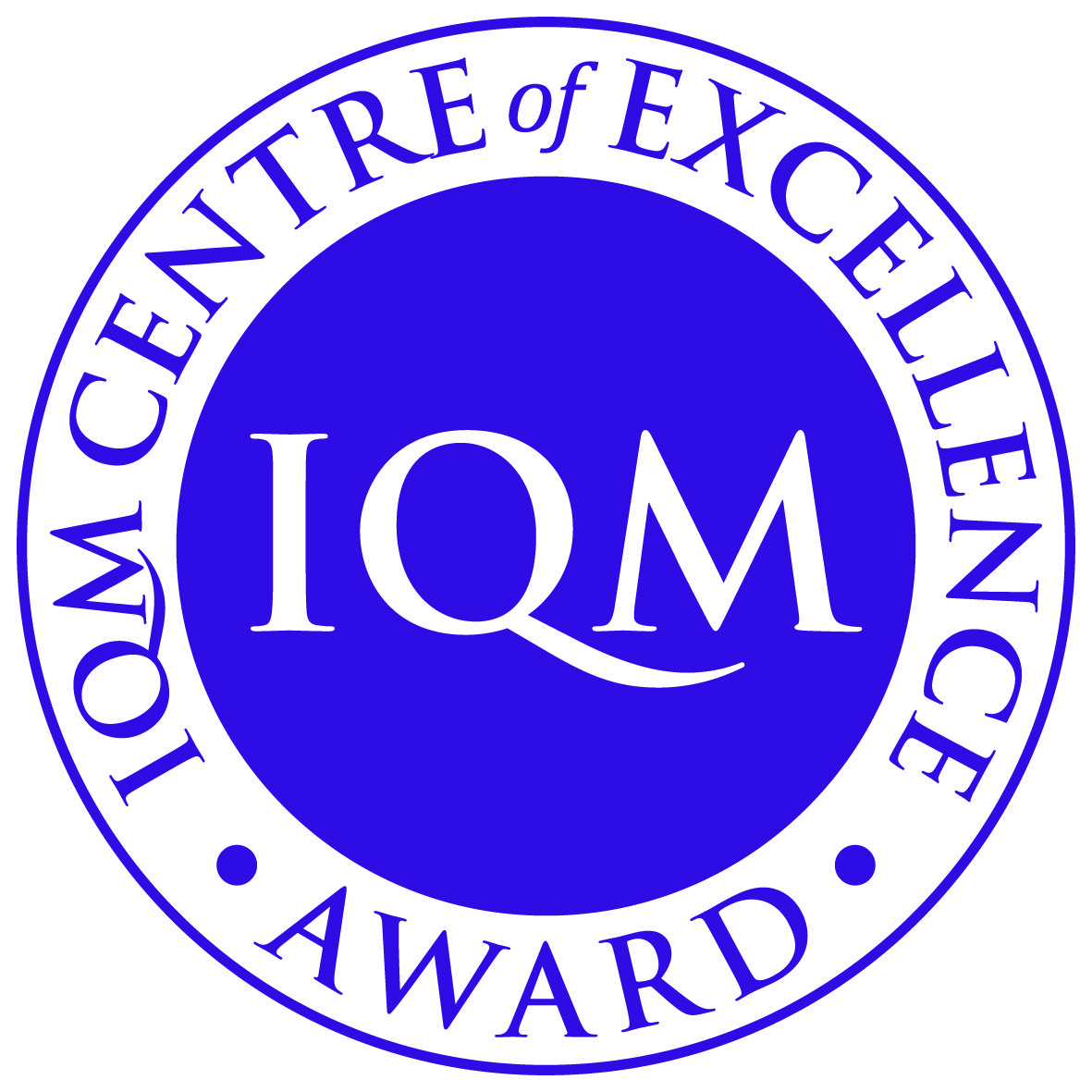 Inclusion Quality Mark - Centre of Excellence
We have achieved The Inclusive School Award with Centre of Excellence status. Inclusion Quality Mark is a nationally recognised confirmation of the school's inclusive practice and ongoing commitment to developing educational inclusion.
The report by the IQM Award Assessor describes our school as being 'Driven by Strong Values":
St Edburg's Church of England Primary School is a truly inclusive school, driven by strong values. Our Assessor felt it was a pleasure to spend two days in such a lovely, calm, welcoming, warm environment with happy children and happy staff who work collaboratively with parents, Governors and the local community to make up the St Edburg's strong family
At St Edburg's, they have carefully unpicked their vision and there is a wonderful focus on: empowering children to shine; causing great joy for all; and on children becoming courageous advocates for positive change in the school, local community and the wider world. Everyone is included in the St Edburg's family; children are inspired to make a positive change and encouraged to interact with the local community. This is achieved through the teamwork and shared common purpose. There are no glass ceilings at St Edburg's; a consistent message of "there are no limits" for our children runs throughout the school. Each child is known and every effort is made to meet individual needs and overcome barriers so that all children can learn, play and grow.
You can read a copy of the full review at: St Edburg's CoE PS Achieves Centre of Excellence | IQM (iqmaward.com)
Eco Schools Green Flag with Distinction
The Eco-Committee at St Edburg's School have been successful in not only meeting the requirements for the ECO SCHOOLS GREEN FLAG AWARD but doing it with DISTINCTION!
The awarding body noted that: "Its brilliant to read that your young Eco-Committee members share the responsibility for recording minutes, ensuring that each has the opportunity to take ownership of this task and develop their oracy and communication skills.
What really stood out was how you looked outside your Eco-Committee to other school stakeholder, such as you Business Manager and Cook, for input into your review and help answering the review questions. It's brilliant to see that your Action Plan goals have been informed by your Environmental Review findings.
What's more, the activities outlined in your Action Plan, such as your Climate Change Week, show that your Eco- Committee has carefully considered how it can involve the whole school and wider community in its planned activities to achieve maximum impact and raise awareness. Terrific Work!
You are a great ambassador for the Eco-Schools programme, and we are delighted to award you an Eco-Schools Green Flag with Distinction – congratulations!"
Artsmark Silver Award
In order to achieve this award we have developed our arts and culture provision across the school and embedded this within our curriculum.
The Artsmark assessor commended St Edburg's on its "offer of a good range of arts activities to all your pupils with opportunities to create and perform throughout the school year including through local school exhibitions."
"We're extremely proud of achieving our Artsmark Award. We are committed to delivering a high-quality arts and cultural education and we look forward to continue to grow with Artsmark." - Mr Andrew Terrey - Headteacher.
School Games: Gold Award
The School Games Mark is a government led award scheme to reward schools for their commitment to developing competition across their school and into the community.
We are delighted to announce that we, St Edburg's CE Primary School, have achieved the School Games Gold Mark Award for the 2022/23 academic year.
The School Games Mark is a Government-led award scheme launched in 2012, facilitated by the Youth Sport Trust to reward schools for their commitment to the development of competition across their school and into the community, and we are delighted to have been recognised for our success.
Our sporting achievements this year have included being finalists in both the Girls and Boys Bicester Football Leagues.
With a total of young people competing in local inter-school competitions this year, we are extremely proud of our pupils for their dedication to all aspects of school sport, including those young volunteers, leaders and officials who made our competitions possible.
Healthy Schools
St Edburg's School has achieved Healthy Schools Status for 2023-2026.
The School undertook a 'Health Check' using 4 core health themes. (Personal, Social, Health and Economic education, Healthy Eating, Physical Activity and Social, Emotional and Mental Health). This allowed our school to demonstrate that we are embedding and improving provision against the four core health themes of Healthy Schools.
The School Health Check:
Ensures the school has the fundamental elements of Healthy Schools in place to achieve/maintain Healthy School Status.
Allows schools to audit health and wellbeing across all 4 themes and grade provision using Ofsted style descriptors to identify and celebrate strengths, as well as next steps.
Supports schools to understand the links between health and wellbeing and Ofsted as criteria has been matched, wherever possible, to current Ofsted descriptors.
Has been linked to the statutory guidance for Relationships Education (RE) Relationships and Sex Education (RSE) and Health Education (HE) to support schools to meet this requirement.
NACE Challenge Development Programme 2023/24
We are really pleased to be member of the NACE community (National Association for Able Children in Education). As part of this, next year we will begin work on the NACE Challenge Development Programme which aims to extend and enrich provision for our able learners. At St Edburg's we use the mastery approach in all aspects of the curriculum, which means that all children are able to access challenge and depth in their learning. Our aim is that, by being part of the challenge development programme, the implementation of our curriculum and opportunities for enrichment will ensure that provision for more able learners will be even more effective, and, as a result, increase levels of challenge for all.