St Edburg's Church of England Primary School
Vision
Our vision is for everyone in the St Edburg's family to feel valued and loved by God. The angels chose to bring the Good News of the birth of Jesus to the shepherds – they were the first to receive God's message of hope and went to see the news for themselves.
At St Edburg's, we empower our children to shine as lights in the darkness, just like the shepherds, appreciating the world around them and becoming courageous advocates for positive change in our school, our local community and the wider world.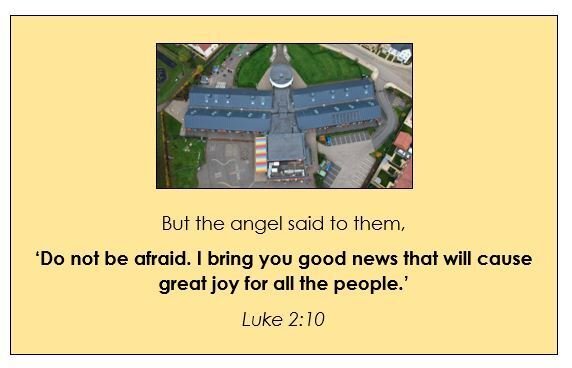 The angels brought the Good News that God's son had been born. Jesus teaches us that we should value and love one another. By our example, our children are nurtured and encouraged to be kind and compassionate, showing God's love to those around them and enabling everyone to flourish.
Everyone is included in the St Edburg's family, inspired to make a positive change and encouraged to interact with the community around us.
At St Edburg's all are valued, all are loved.