Statement of Vision and Values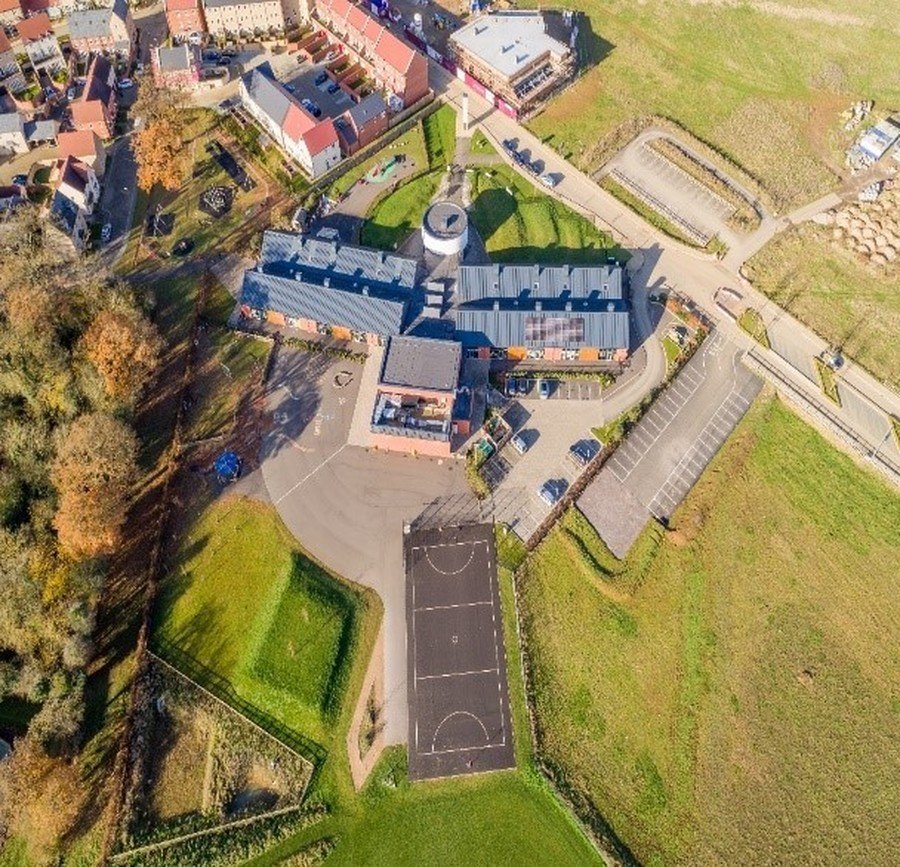 Our vision and hope for the children of our school is that they will grow to be confident, courageous and compassionate human beings.
Our vision is led by the design of our beautiful school building which, when seen from above, looks like an Angel! The story of the Angels who visited the shepherds to announce the birth of Jesus Christ said, 'Do not be afraid, for I bring you good news!'
In a world that is increasingly confusing and challenging, we want to ensure that our children are courageous and able to face these challenges. We want to build their confidence in their own worth and strengthen their commitment to doing their best.
We want to inspire them so that they act with compassion towards others and have the skills to be creative 'makers and do-ers'. And, perhaps most importantly, like the Angels to the shepherds, they are able to recognize and bring hope in dark places!