Getting involved with the School
Our school is a community of pupils, staff and parents. Our sense of community is made stronger when we do things together such as sharing celebrations, helping out in school or fund raising. Here are some of the ways that you can support school and be a part of the school community:
Class assemblies – each class does a class assembly or topic presentation at some point during the year. The assemblies are on a Friday and we serve refreshments afterwards.
Arts Week– In the summer term we have a mini Arts Festival at school where children can show case art work as well as showing their musical talents.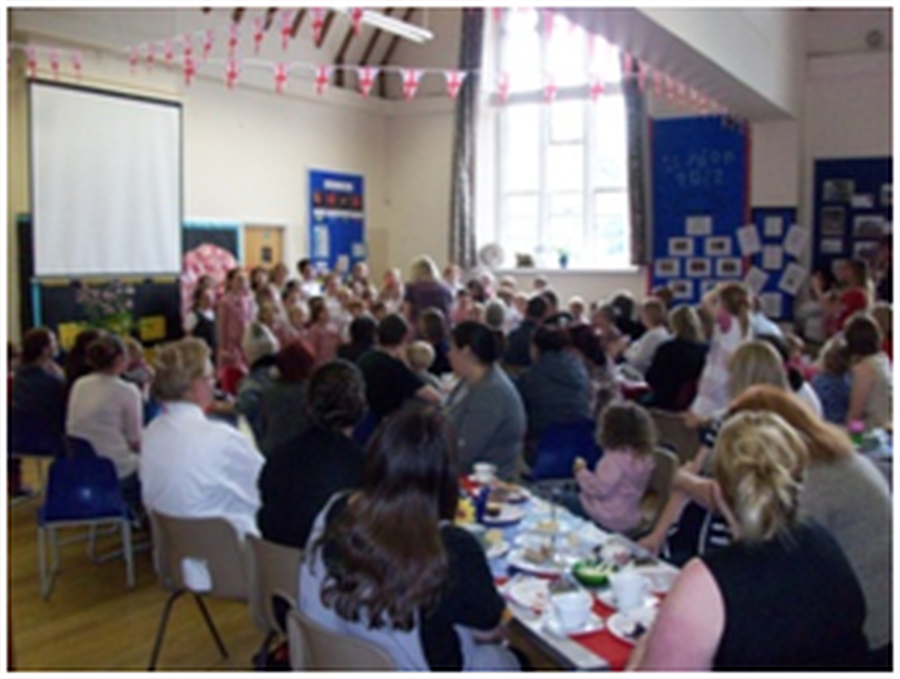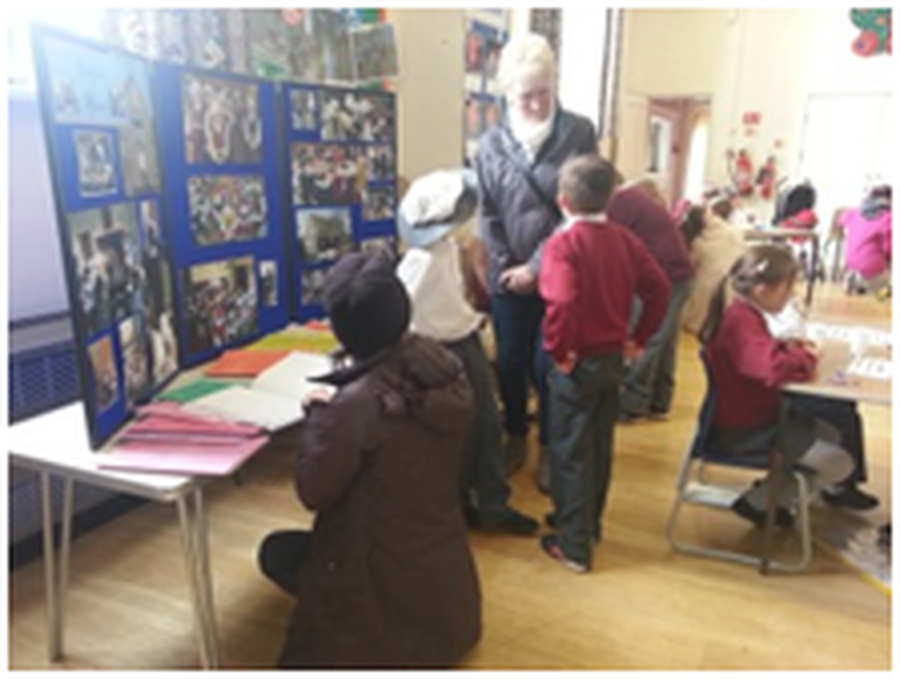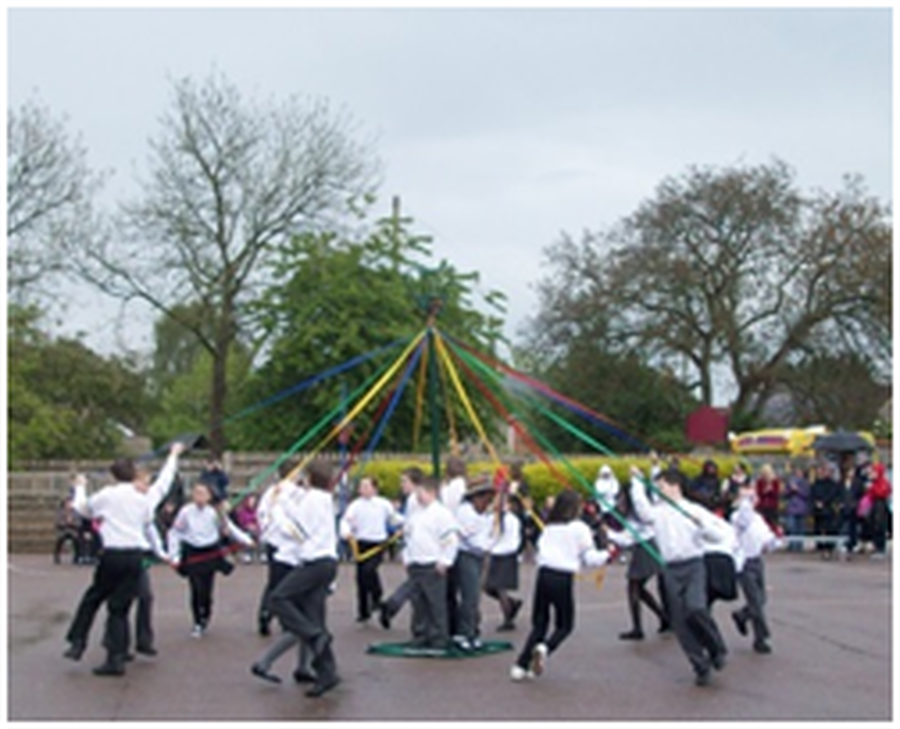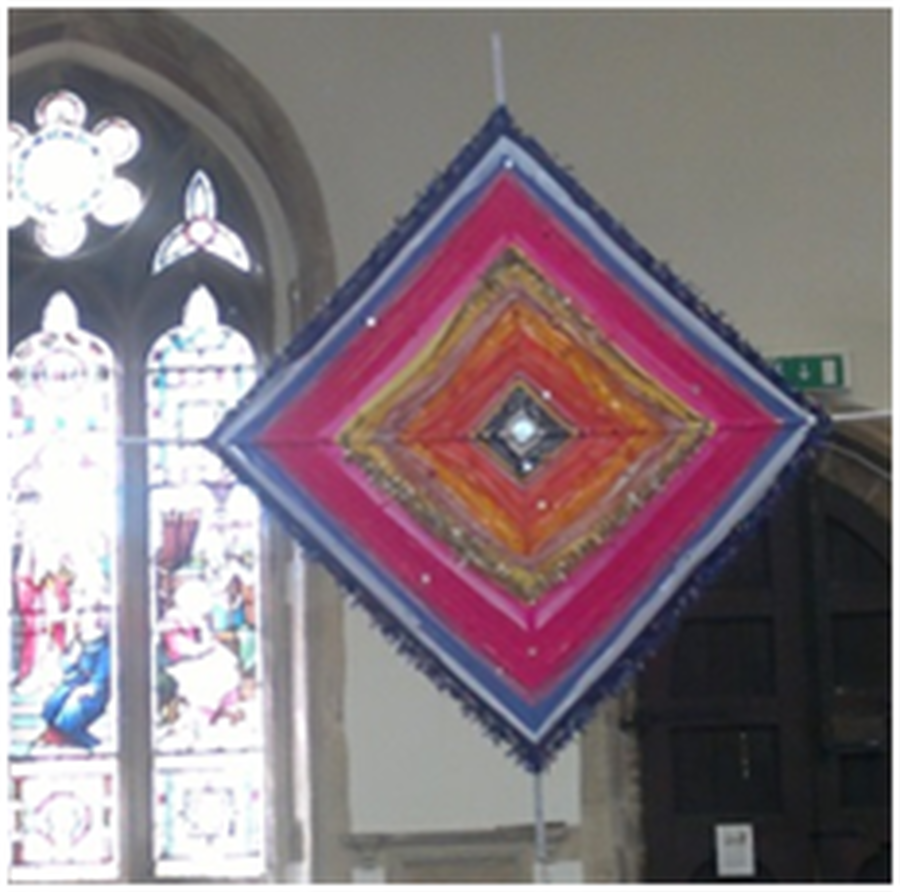 Christian Festivals – We celebrate Harvest, Advent, Christmas and Easter with special services in the church. All the children take part and at Christmas we have a traditional Nativity with a tableau performed by Year 1.
Special Days – We celebrate May Day with dancing and a special service. It is a real highlight of our year! Sports Day is in the summer term and is an opportunity for some traditional sports and flag waving!
Prayer Spaces – We hold these 2 or 3 times a year and have become a regular and important feature of our school. Children love visiting the special space that is provided where a theme such as Easter or Advent can be explored in a more reflective way. Parents are very welcome to come and help with this as well as visiting it.
Helping in School - We love having parents helping in school and there are a variety of ways you can do this. Pupils in ks1 need to read out loud on a regular basis and we welcome reading volunteers to help with this. We also welcome parents who can help with clubs or go on trips. Occasionally we also need parents to help in the office or at lunch time if a member of staff is away. Parent helpers need to be DBS checked which is done through the school office.