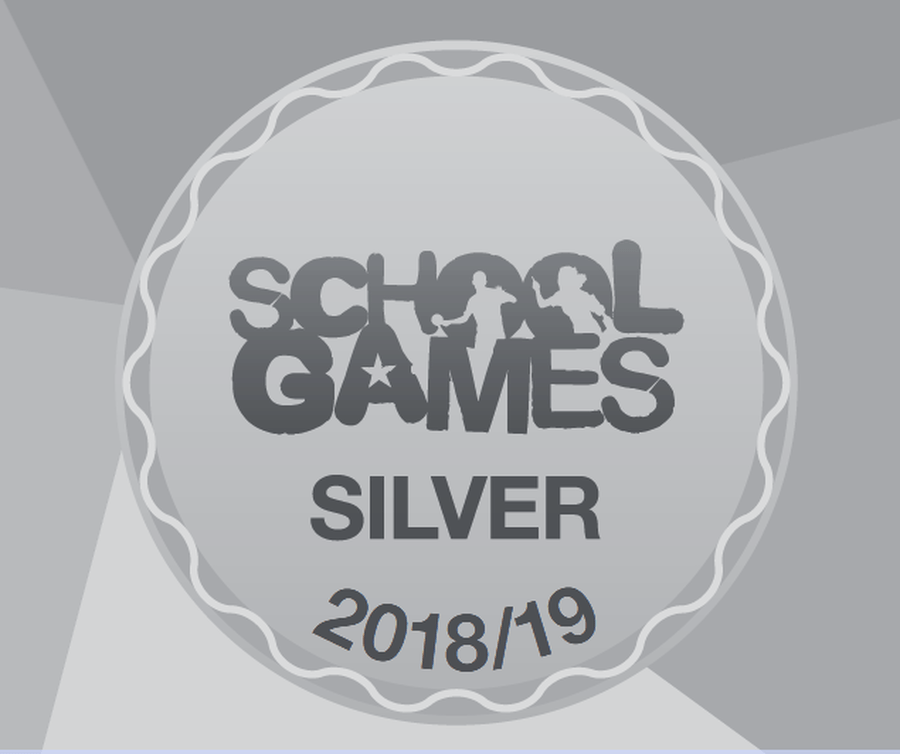 Primary Physical Education and Sports Premium
Academic Year 2019-2020
Since September 2013, all primary schools across England have received a share of the Government £150m per annum Primary Physical Education and Sport Premium. In September 2017 the total grant available was doubled to £300m. The funding is ring-fenced and must be spent on additional and sustainable improvements to the quality of PE and sport primary schools offer.
St Edburg's have received £ 19,090 for the current academic year.
£2,000 of our grant has been spent on our annual affiliation to North Oxfordshire School Sport Partnership (NOSSP). This affiliation gives St Edburg's access to regular expert advice and support from a secondary PE specialist, quality assured professional development training for teachers and teaching assistants, termly networking opportunities for our PE lead, occasional input and support from qualified sports coaches, access to regular sports competitions and festivals including national School Games competitions, support with the development and delivery of primary Change4Life sports clubs, links to quality assured community clubs and leisure providers, data collection to help measure and monitor progress and impact and regular national and local updates relating to PE, children's health and well-being and school sport.
NOSSP affiliation also provides automatic primary Level 2 membership to Youth Sport Trust and a range of additional benefits and support including the Youth Sport Trust Quality Mark.
For a copy of our agreement with North Oxfordshire School Sport Partnership please click here.
For full details of our PE and Sport Premium spend for this academic year, the impact it has had/will have on pupils' PE and sports participation and attainment, and information on how we plan to make these improvements sustainable, please click here.
St Edburg's has achieved Silver Youth Sport Trust Quality Mark 2017-19 for our current PE provision and outcomes, Gold School Games Mark 2018 and Silver School Games Mark 2019 for our commitment to and the development of competition, school sport and physical education across our school and into the local community.
The Sport Premium funding has so far had a positive impact upon our children in a variety of ways. Children's participation in curriculum P.E. has increased (this is evidenced by teacher feedback and records) and they are eager to learn new skills and games. This in turn has increased participation in schools sports clubs and school games. Our staff undertake an annual self-audit to highlight areas which they specifically would like to build up their confidence in and/or develop expertise in. Our CPD for PE then targets those areas. This has resulted in enhanced quality of teaching and learning and the development of a more varied curriculum which engages all pupils. Our P.E. co-ordinator also works with staff in developing their expertise and confidence in planning and teaching a variety of skills for PE.
Swimming is a really important part of our PE curriculum at St Edburg's School, and in KS2 we all swim for at least two terms every year (approx. 12 weeks). This gives us the opportunity to grow into confident, competent swimmers. In our Year 6 cohort at the moment;
84

% can swim competently, confidently and proficiently over a distance of at least 25 metres;
84

% can use a range of strokes effectively; and
89

% can perform safe self-rescue in different water-based situations.
During this school year, through our affiliation to North Oxfordshire School Sport Partnership, the children at St. Edburg's have so far participated in the following festivals: Year 3/4 Football, Year 5/6 Tag Rugby, Year 3/4 Boys Focus Festival and a Year 3/4 Girls Focus Festival. Throughout the course of the year, they will have the opportunity to compete in Hockey, Cricket, Quadkids (athletics), and Swimming festivals - and more!
The Sports Premium has allowed us to build on the children's leadership skills and our links to NOSSP have also allowed some Year 5 children to take part in a Young Leader training day. These Year 5's, with the help of our lunchtime supervisors, are focusing on inclusive playtime games with younger children on the playground. They are doing an excellent job and the younger children have great fun! These leadership skills are feeding into curriculum P.E. too and the children love being given the opportunity to be an 'expert' and coach their peers on a particular skill. We have also used these leadership skills to improve behaviour throughout school – giving children specific jobs and leading roles has given them a purpose and a reason to engage in their activity.
At St Edburg's we have a team of Sports Captains - a team of 20 children from across KS2. These children meet once every two weeks, and are responsible for a variety of sports jobs, including:
- running a daily mile at lunchtime
- preparing the daily trails for use
- giving guidance on games to play during break and lunchtime
- managing our playground equipment
- writing match reports after a festival
- leading our 'Flash Dance' spontaneous aerobics sessions
- running our Move It Mondays, Wiggle Wednesdays and Frantic Fridays.

The School Games Values are now completely embedded within school life and throughout the year there are occasions when we award School Games Values Certificates in assembly. These certificates are not given specifically for sports activities or just in sports week, and therefore children recognise the importance of P.E. and School Sports to their learning across the school. This has improved behaviour and self-esteem as well as promoting good citizenship throughout our school.