St. Edburg's Sporting Achievements!
For information about the the Sports Premium click here.
Scroll down for our Sports Events News!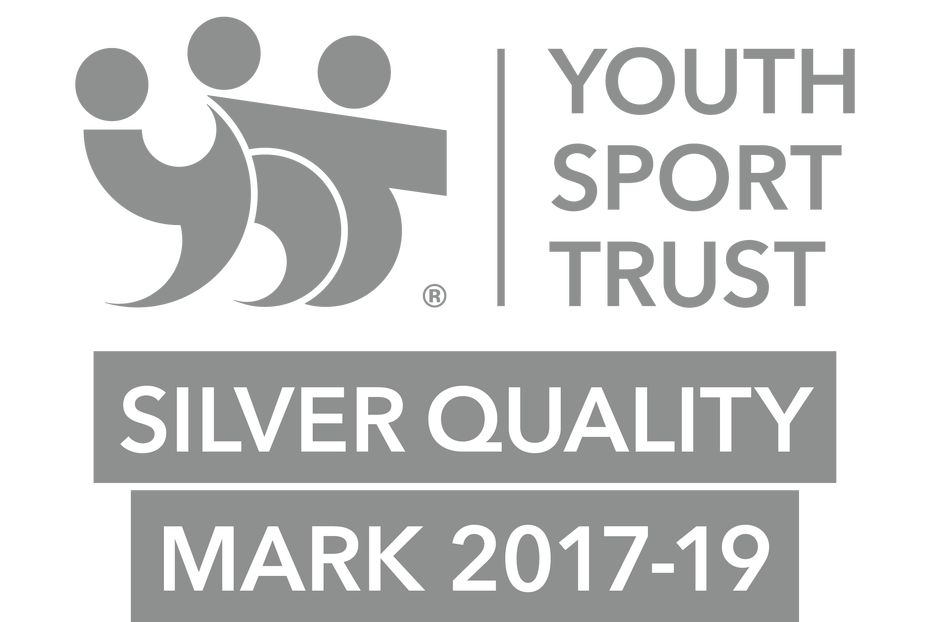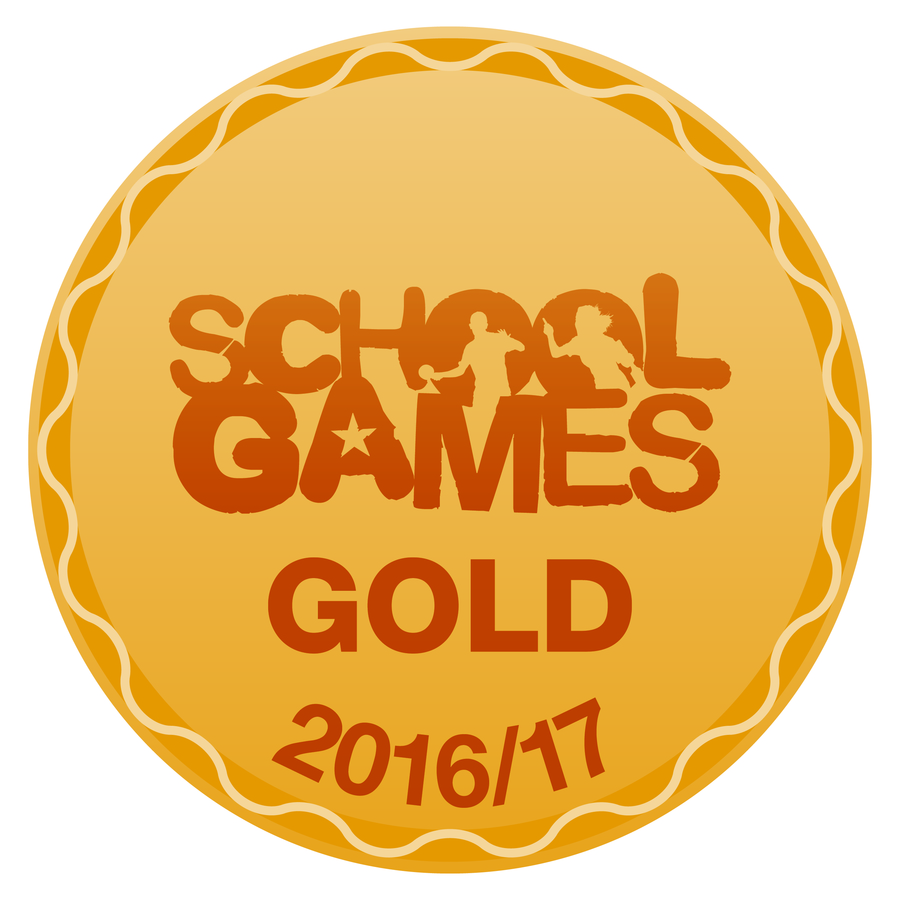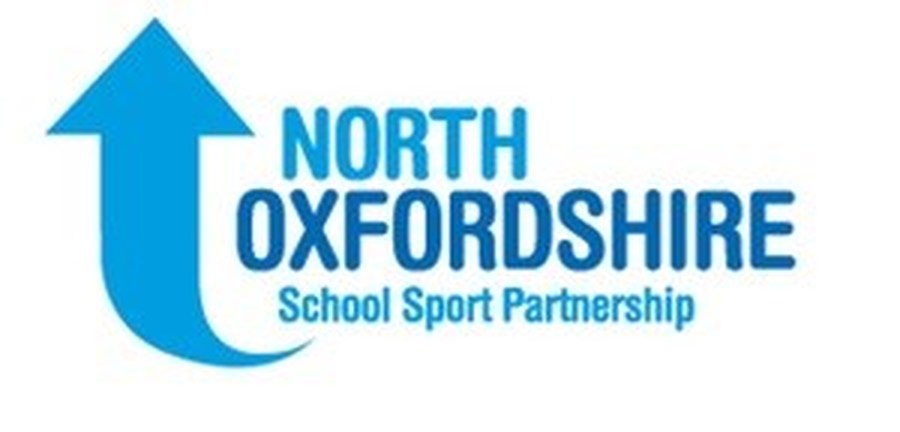 So far this year St. Edburg's have taken part in the following sports festivals:
Years 1-6 Cross Country.
Year 3/4 Girls Focus Festival
Year 5/6 G&T Athletics Festival
Read this page for reports of how we got on.

**These dates are subject to change. These are the competitions on offer, but we may not be able to attend all of them. It depends whether we can get enough children together, and whether we are able to transport the children to the event**
Weds 7th November
Years 1-6 Cross Country @ TBS

Weds 5th December
Year 3/4 Girls Focus Festival @ The Leisure Centre
Friday 7th December
Cross Country Finals @ Sibford School
Weds 31st January
Year 5/6 Athletics @ Bicester Leisure Centre
Year 5/6 Athletics @ The Leisure Centre
On Wednesday 31st January, Miss Butler and Mrs White took a group of Year 5 and 6 children to the sports centre to compete in an Athletics festival. The children took part in long jumps, chest pushes, vertical jumps, speed bounces and lots more field events! Then, they took part in some races, including sprints and obstacles. The children were all really enthusiastic and were polite and kind to each other throughout every race. Well done!
School Year
2018-2019
We are really proud to say that St. Edburg's, our current School Games Mark was awarded as GOLD and our current Youth Sport Trust Quality Mark was awarded as SILVER! We apply for the Games Mark retrospectively, so our current academic year's application will be going in soon! These awards are a reflection of the fantastic sports we do at St. Edburg's. Through our affiliation to North Oxfordshire School Sport Partnership, we give the children at St. Edburg's the opportunity to participate in School Games such as tag rugby, hockey, football, dodgeball, cross country, athletics, dance and lots more!
Years 1-6 Cross Country @ The Bicester School
On Wednesday 7th November, children from Years 1-6 attended the Cross Country event at Bicester School. Our children also deserve a huge well done - they were, as always, great ambassadors for St Edburg's. I would like to say thank you to the parents who accompanied them - the children love seeing your faces as they cross the finish line! They had a great afternoon and came back full of stories to share with us!
Cross Country Finals
Friday 7th Dec
This year we had 18 CHILDREN who qualified for the Cross Country Finals!
This is the most children we have ever had qualify, and we were so proud of them for doing so well!
They represented St Edburg's with pride and all children showed great determination in some very wet and muddy running conditions! Well done!
We have lots of brilliant clubs running at lunch times and after school, and our Year 5's are now fully trained as Young Leaders for the other children in the school. The Games Mark is a reflection of the sheer enthusiasm and enjoyment our children have for school sports, and all the hard work the teachers do! Thank you also to the parents who support us by collecting their children from clubs and sports events, and to those who have become regular spectators!
Young Leaders and Sports Council!
See below for information about the application for Year 5's and 6's to be Young Leaders and members of the Sports Squad.
Years 3/4 Girls Focus Festival @ The Leisure Centre
Miss Starr took a group of Year 3/4 girls to Bicester Leisure Centre to take part in the Girls Focus Festival on Wednesday 5th December. The girls took part in activities such as dance, martial arts, cheerleading and multi-skills. Miss Starr was really impressed with the girls' behaviour, and she said that their enthusiasm and sportsmanship was second to none! Well done girls!