Music
"Music gives a soul to the universe, wings to the mind, flight to the imagination, and life to everything." – Plato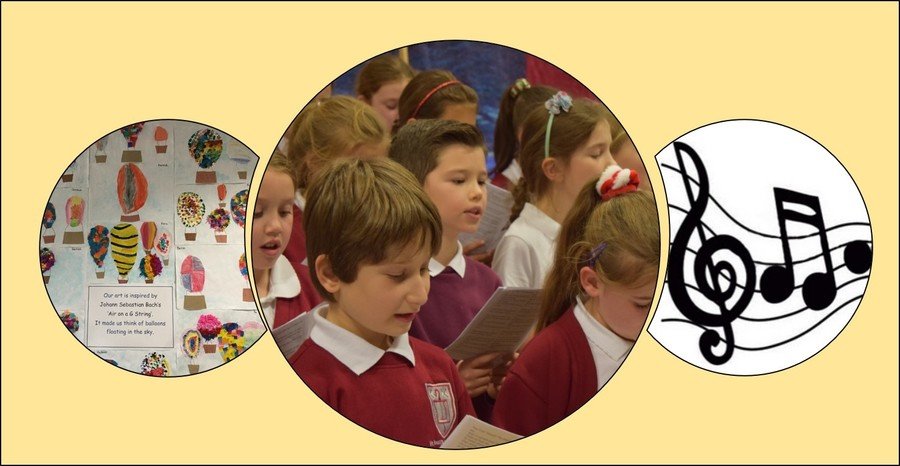 At St Edburg's school music enables our children to broaden their experiences and encounters of different cultures, beliefs and times. Through music they deepen their understanding of the struggles and celebrations of different composers and musicians. They widen their thinking in response to music that reflects themes and issues as well as having the opportunity to explore how that music makes them feel.
We ensure that all children can play an instrument and play it well. In our school all children will have time mastering notes on the recorder, chords on a ukulele and using their voices in part singing and unison. All of these skills ensure that they learn the vital social and interaction skills necessary to be able to work in a group working alongside each other. Working in this way develops their skills in collaboration and co-operation and improves concentration. Music making is inclusive – all children can take part contributing in their own way and giving them the space to showcase talent.
Our music programme empowers children to be imaginative and creative, inventive and resourceful! It is much more than learning to read the dots on a page or listening to background noise! Music is another language for children to communicate with!
See Music in action at school in our gallery