St. Edburg's Sporting Achievements!
For information about the the Sports Premium click here.
Scroll down for our Sports Events News!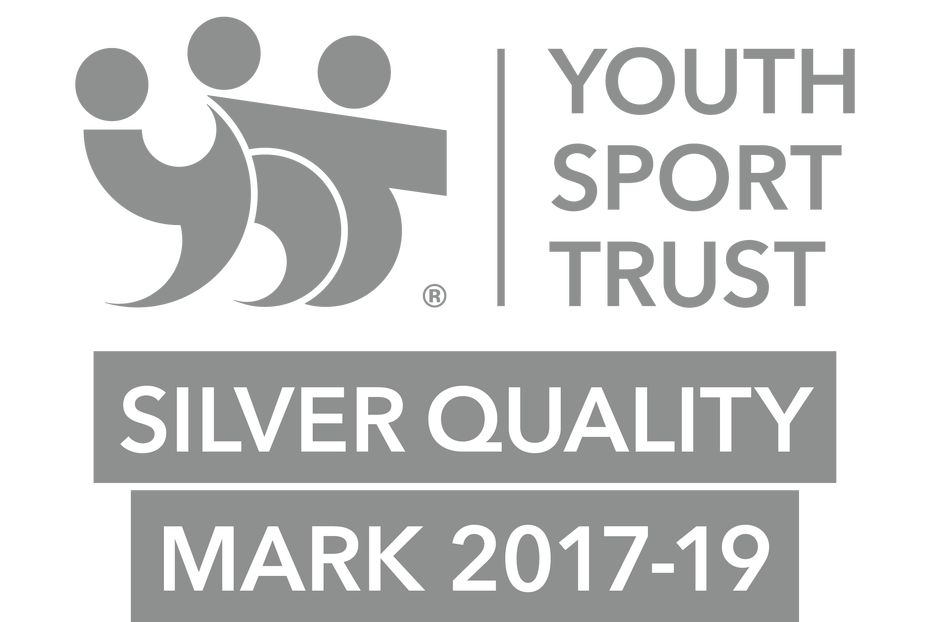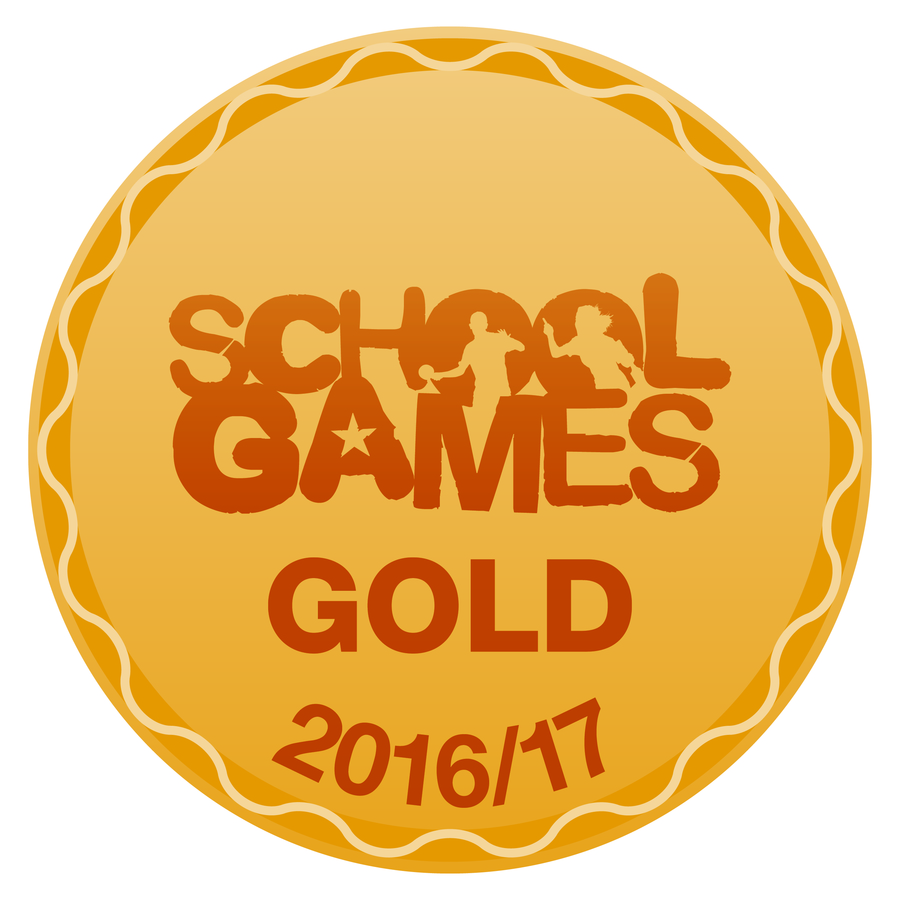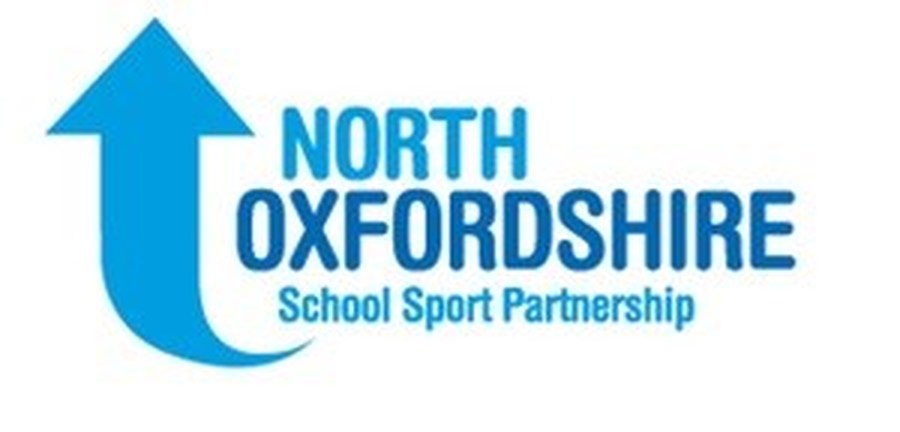 So far this year St. Edburg's have competed in the following Level 2 festivals (this means we have competed against other schools in the Bicester area):
Years 1-6 Cross Country.
We have also been lucky enough to be visited by Mike Mullen for the second year in a row!
Read this page for reports of how we got on - you'll find photographs of these events on our facebook page - please like and comment!

**These dates are subject to change. These are the competitions on offer, but we may not be able to attend all of them. It depends whether we can get enough children together, and whether we are able to transport the children to the event**
Weds 4th October
Years 1-6 Cross Country @ TBS

Weds 1st November
Year 5/6 Tag Rugby @ TBS
Weds 15th November
Year 5/6 U11 Bicester Area Swimming @ Bicester Leisure Centre
Weds 29th November
Year 1/2 Multi-skills Festival @ Bicester Leisure Centre
Weds 31st January
Year 5/6 Athletics @ Bicester Leisure Centre
Weds 21st February

Bicester Area Year 5/6 High Five Netball @ TBS
Weds 7th March
Bicester Area Year 5/6 Quick Sticks Hockey @ Cooper School
School Year
2017-2018
We are really proud to say that St. Edburg's has been awarded a GOLD School Games Mark and a SILVER Youth Sport Trust Quality Mark! This award is a reflection of the fantastic sports we do at St. Edburg's. Through our affiliation to North Oxfordshire School Sport Partnership, we give the children at St. Edburg's the opportunity to participate in School Games such as tag rugby, hockey, football, dodgeball, cross country, athletics, dance and lots more!
Years 1-6 Cross Country @ The Bicester School
On Wednesday 4th October, Miss Butler, Mrs Godfrey and Mrs Preston took a huge group of children to compete in the Bicester Cross Country Competition at The Bicester School. It's always a busy event and I would like to say thank you to the parents who came and helped. Our children also deserve a huge well done - they were, as always, great ambassadors for St Edburg's. Not only did they behave brilliantly, but they cheered each other on and tried their hardest too. It was a brilliant afternoon - and it was lovely to see how proud the parents were of their children as they crossed the finish line - or as they were waiting nervously at the start line! The children have come back into school today very proud of their achievements - I hope to see them at the competition again next year! - Miss Butler.
Year 5/6 BMX Experience - Mike Mullen
Pupil Review
Visit from Mike Mullen!
Written by Clara, Year 6 - House Captain and member of the Sports Council.
On Thursday 5th October, Mike Mullen (a BMX riding Champion) came to visit our school for the second time. He taught the Year 5/6 children how to ride a bike and showed us how to do some tricks. It was a wonderful experience for the children. At the end of a session, Mike would choose a child and they would be awarded with a confidence 'FLEARNING' band. They might be given it because they progressed really far with their skills during the session, or because they kept trying and trying again. We asked some children what they thought of Mike's visit.
"I absolutely loved it! One of the best visitors we have ever had in school!"
Emma, Year 6.
"It was amazing! We loved it because we learnt how to do tricks and we got to jump lots of ramps."
Aaron and Caleb, Year 6.
We want to thank Mike for his visit and we really hope he can visit again! We will keep FLEARNING!
We have lots of brilliant clubs running at lunch times and after school, and our Year 5's are now fully trained as Young Leaders for the other children in the school. The Games Mark is a reflection of the sheer enthusiasm and enjoyment our children have for school sports, and all the hard work the teachers do! Thank you also to the parents who support us by collecting their children from clubs and sports events, and to those who have become regular spectators!
Young Leaders and Sports Council!
See below for information about the application for Year 5's and 6's to be Young Leaders and members of the Sports Council.
Years 1-6 Cross Country @ The Bicester School
Pupil Review
Written by Chloe, Year 6 and Kadey, Year 5 - House Captains and members of the Sports Council.
On Wednesday the 4th October, Miss Butler took about 40 children to cross country. They ran at The Bicester School (TBS). Year 1 and 2's did 600m, Year 3 and 4's did 1050m and Year 5 and 6's did 1450m for their races. There were 6 races in total. Miss Butler was very impressed with all of the students who went to cross country because we all tried really hard. Our St Edburg's Cross Country champs were very very exhausted after their races but they did really, really well!
Chloe's review: I felt really nervous at the start but I was excited too. I was so happy when I was told what my finishing place was (I came 13th). It is my top cross country score so far!
Kadey's review: I thought cross country was quite complicated because there were lots of races. Before my race I felt freezing but when I started running I warmed up. It was a really tough race and by the time I finished my hands were numb!
If you came to watch us we hope you enjoyed it. To the children that took part, we hope you had a great time. Well done!
Year 5/6 BMX Experience - Mike Mullen
On Thursday 5th October, Year 5 and 6 had a real treat from Mike Mullen @ BMX Academy - School BMX Workshops & Motivational Talks.
The children were shown various BMX tricks, as well as learning from Mike some valuable lessons in building up confidence, closing the 'can't' door, and taking 5 seconds of courage before attempting something. Yesterday some children performed tricks they never thought they could do, others went over ramps and did jumps that they never thought possible, and some children rode a bike for the very first time! Well done to the children for stepping out of their comfort zone, and thank you to Mike for another unforgettable experience! - Miss Butler.